JOIN ME FOR A FREE
CHALLENGE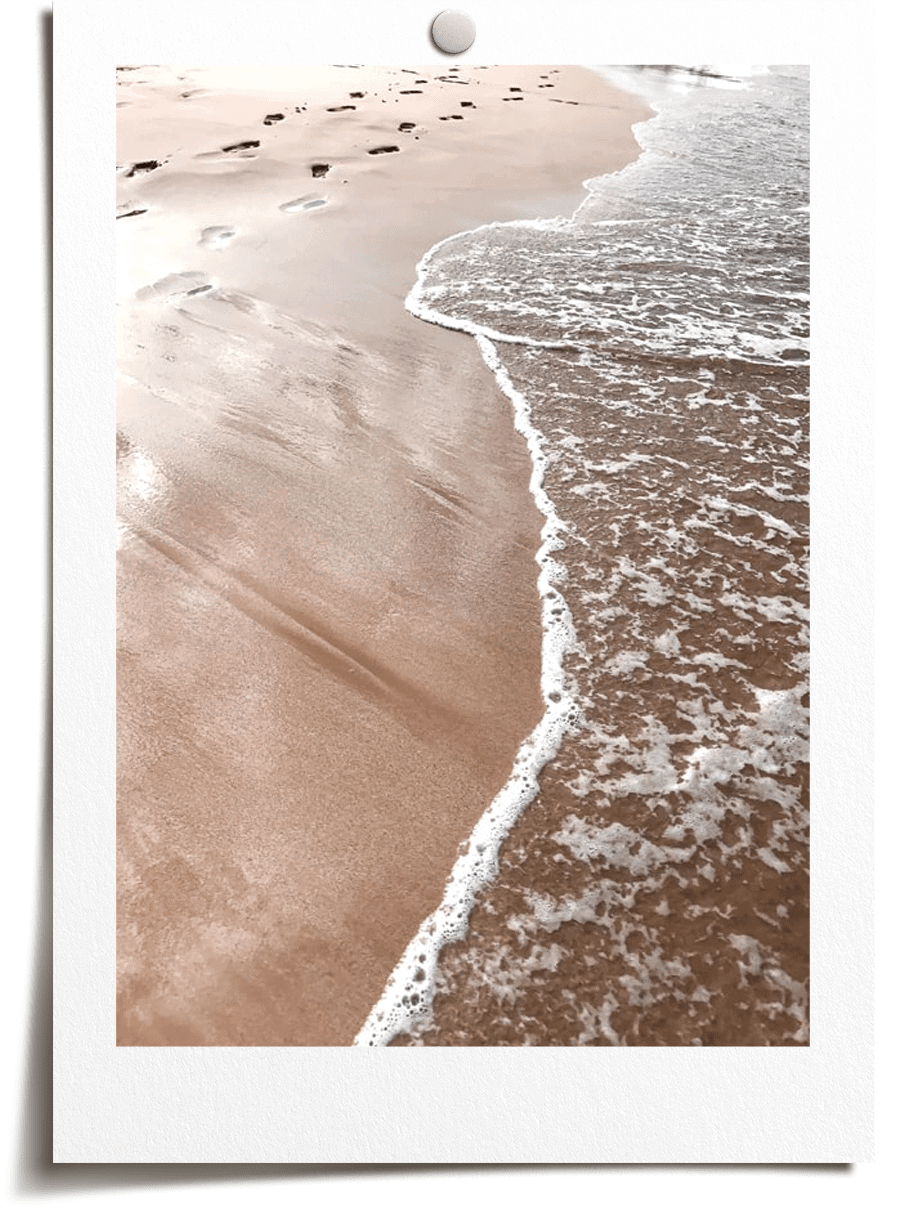 Who will you be amidst the chaos?
Hi there! I'm Tonya Leigh, a reformed chronic worrier.  
I was also a critical care nurse for over a decade and experienced what it's like to find your calm in the chaos. 
Right now, more than ever, we need to manage our minds and how we're showing up in the world.  
When you understand how your mind works, you can use this powerful tool to support you instead of spinning into worry and panic.
It's about letting go of resistance and not fighting with what's happening.
It's about knowing where to focus to be your most powerful.  
It's about self-love and grace. 
It's about deciding who you're going to be no matter what is happening around you.
Calm is always an option no matter what is going on around you (and it's always the best option).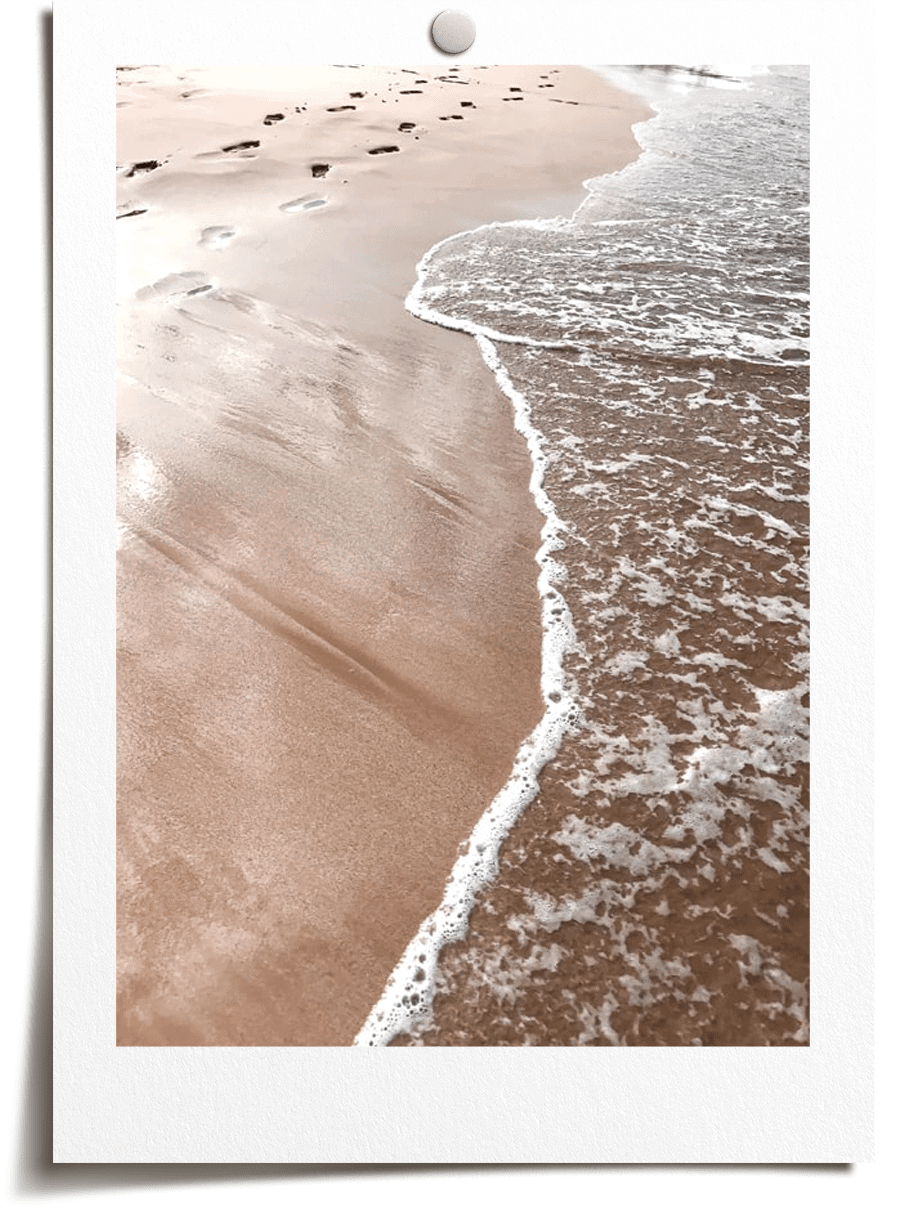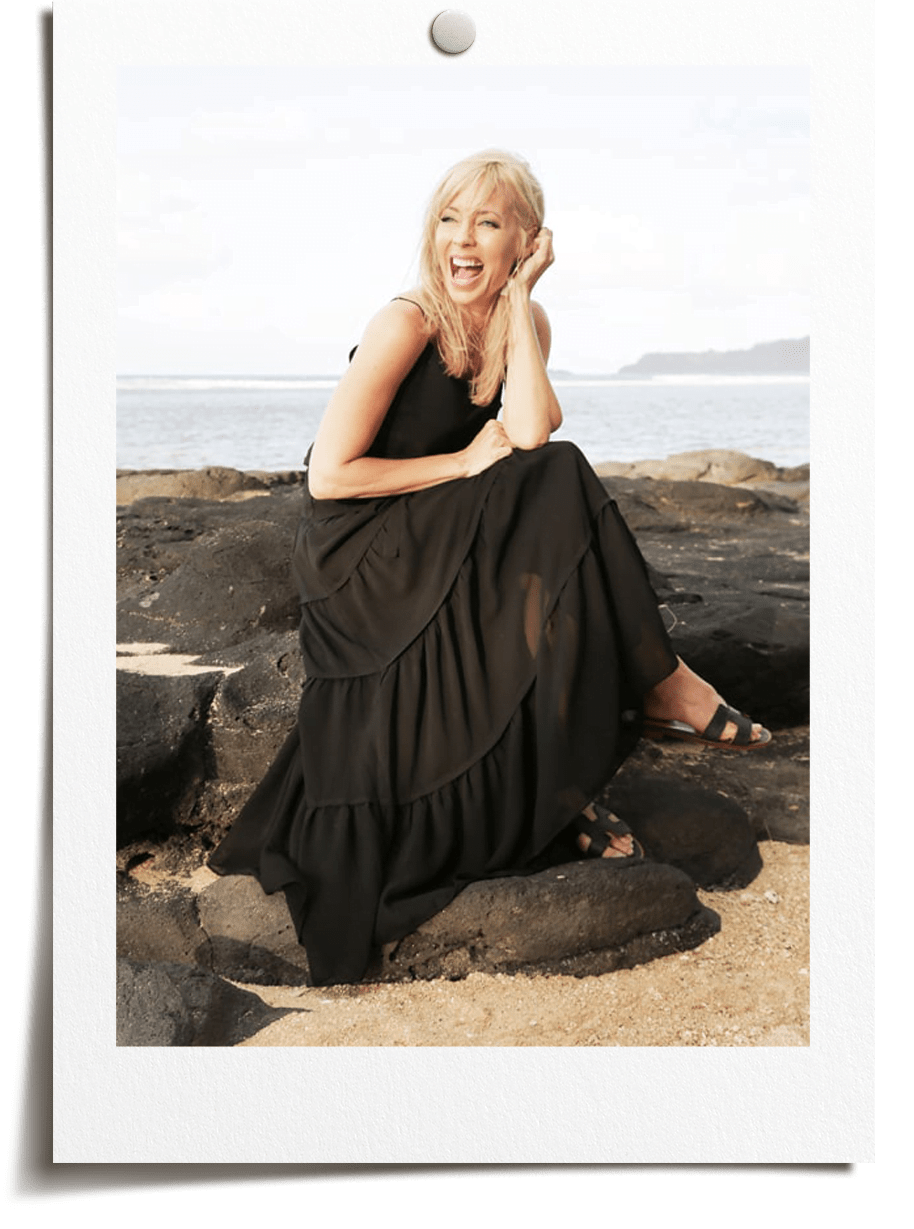 Let's come out of this stronger and smarter than we entered it.
We are living in fascinating times, aren't we?
Never in the history of my lifetime has the entire globe faced the exact same problem which has led to lost live, jobs vanishing instantly and palpable panic.
If you don't know how to manage your mind, you'll easily join this collective energy and lose perspective.
I want to challenge you to choose purpose over panic, to choose love over fear, and to choose calm amidst the chaos.
I also want to remind you:
Millionaires come out of recessions.
Innovations come out of the hardest times.
Expansion comes out of contraction.
Now is not the time to spiral into worry, anxiety, and panic and lose your way.
Now is the time to step into your power and decide what your future will be.
Now is the time to expand instead of shrink.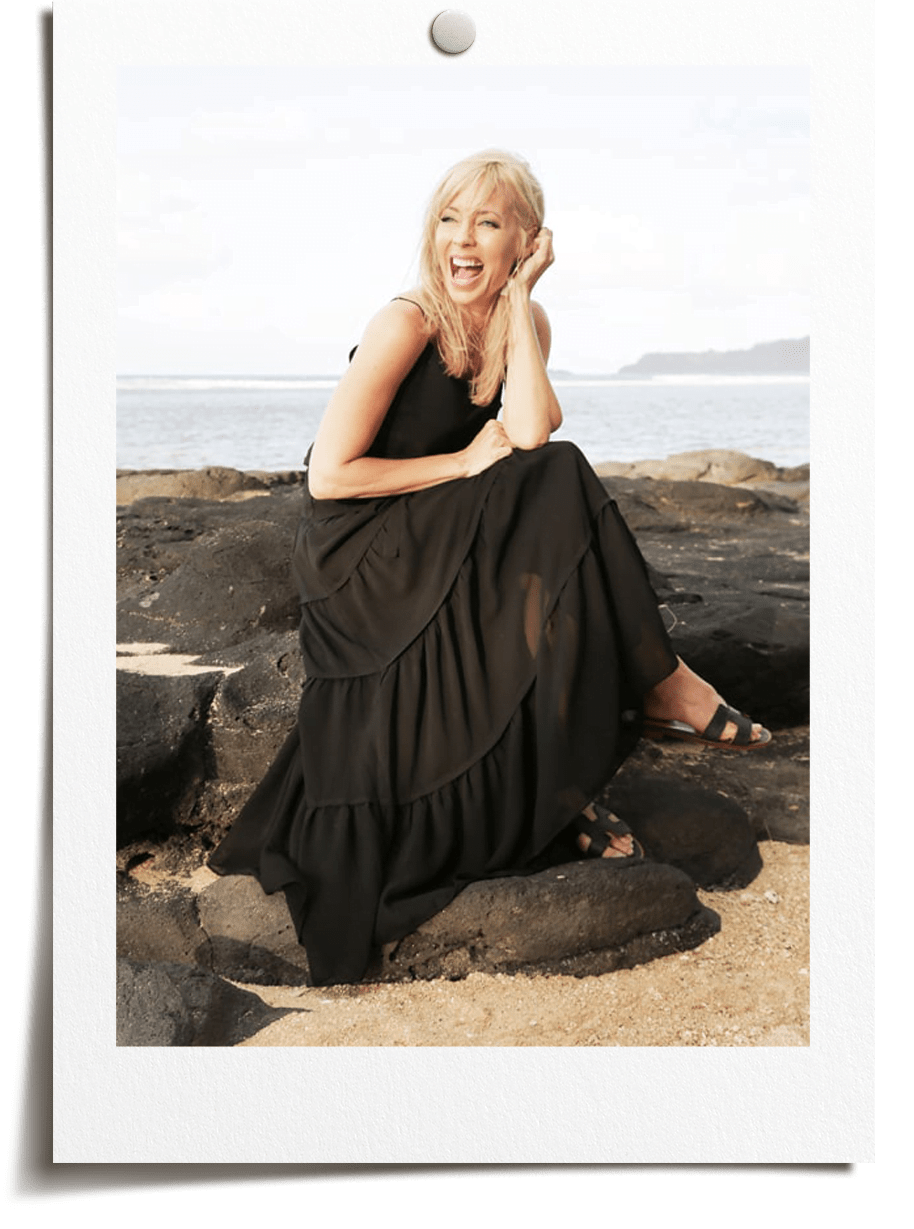 HERE'S WHAT YOU'LL LEARN:
Daily classes to add more calm into your day
(and help you tap into your power)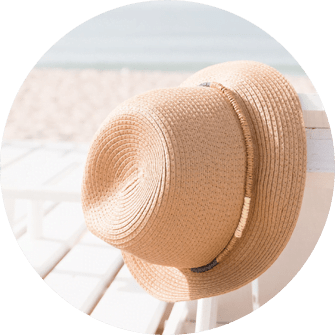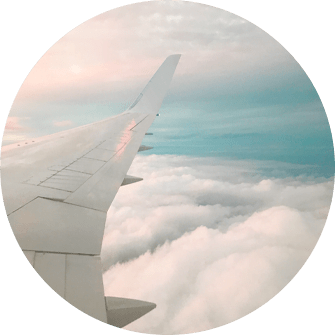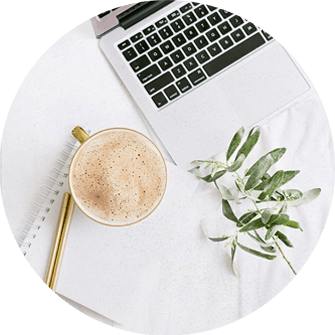 Your Business vs.
The World's Business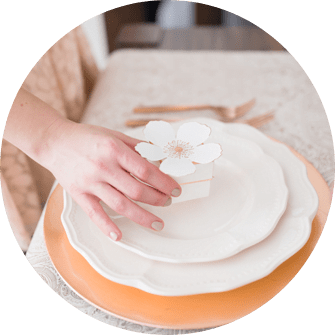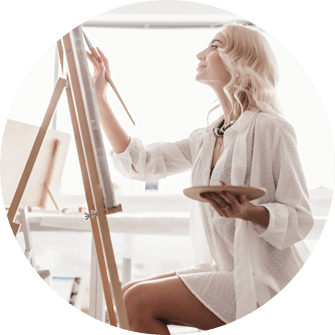 What others have to say about Tonya: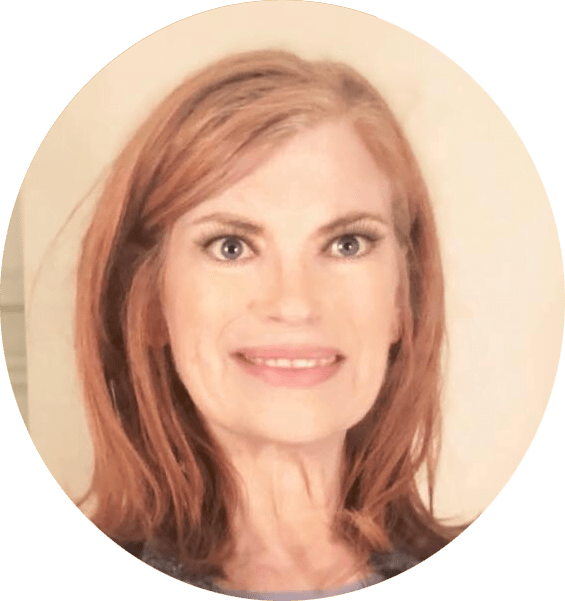 "Tonya Leigh teaches women TO THINK in ways that best serve themselves and how to CREATE a life of which they've always dreamed.
She has the ability and determination TO GO DEEP into the issues that keep us hopelessly stuck and then lovingly makes it incredibly fun along that journey.
God broke the mold when he made this extraordinary woman! Can't emphasize(from personal experiences) enough THE GIFT of Tonya Leigh and her programs."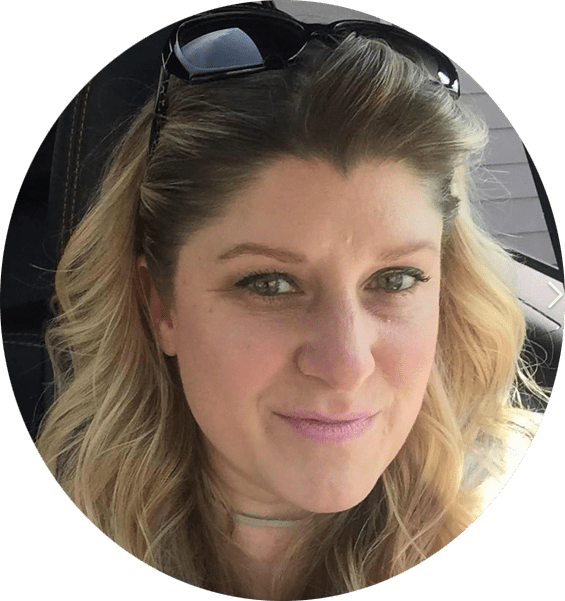 "First of all, she's so fun to listen to. Very positive and calm. Gets you motivated to improve yourself. Tonya has the tools for sure.
I've actually become friends with a few of the ladies and those connections are something to treasure. Thank you Tonya Leigh! "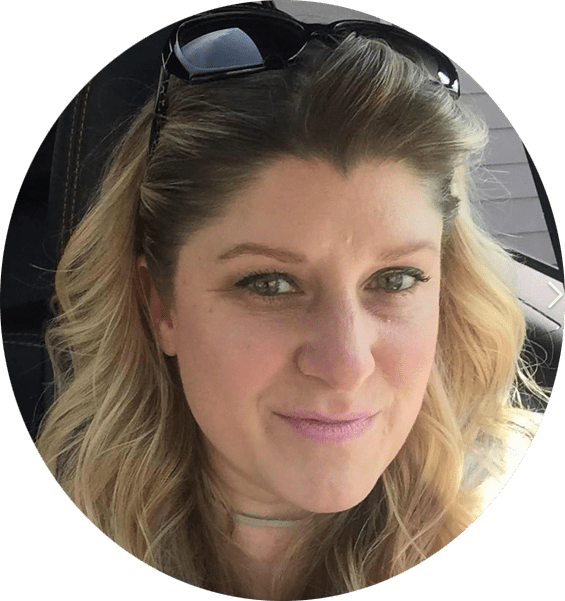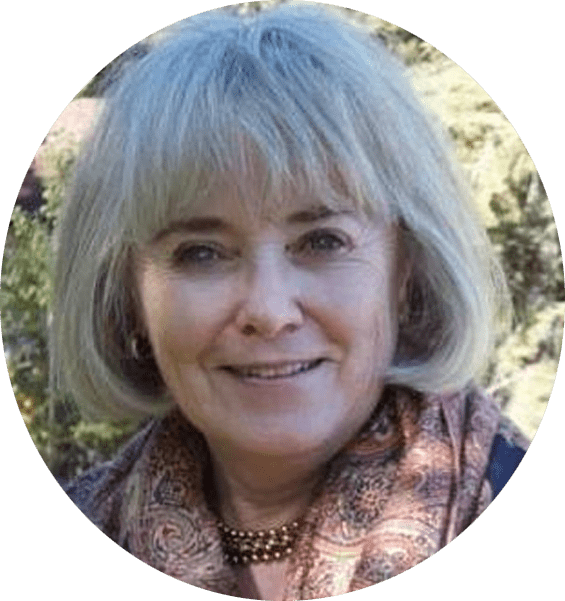 "Tonya is an excellent coach. She shows you how to shift your thinking so that you can enjoy your life as it is, and how to take the next steps to lead the life of your dreams.
Her ability to get to the core of issues is outstanding. I am continually learning from her. And it is great fun to read her posts.
Love her humor and honesty!"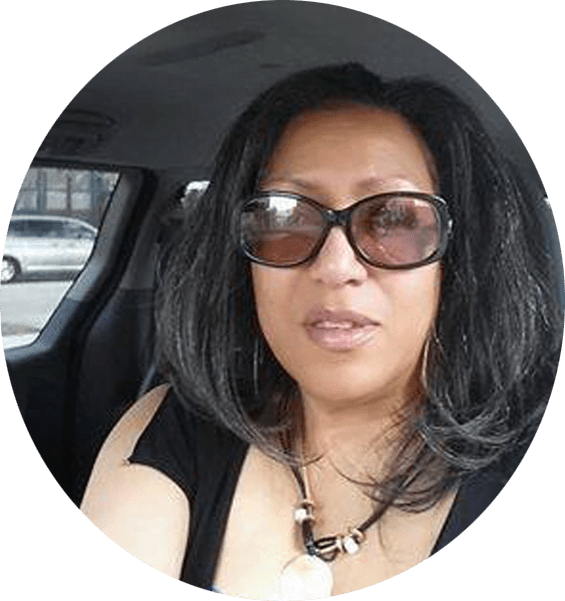 "Her teachings have challenged and changed my mindset for the best ... tough love and all.
Logical and compelling down to the deepest desires. She is, indeed, a Master Life coach walking the talk.
Well done!"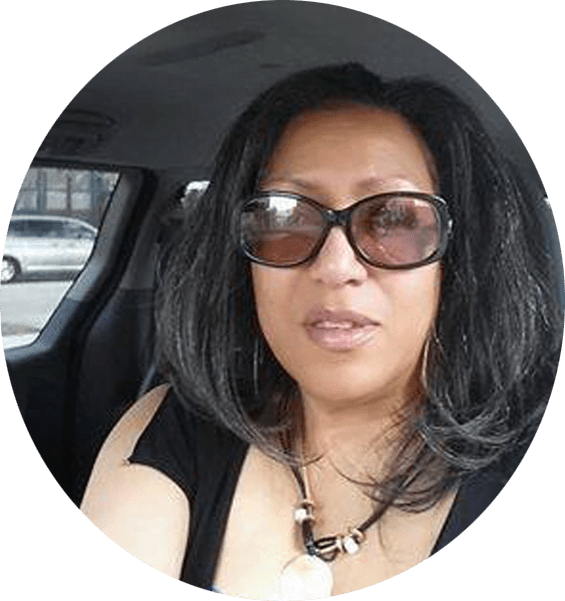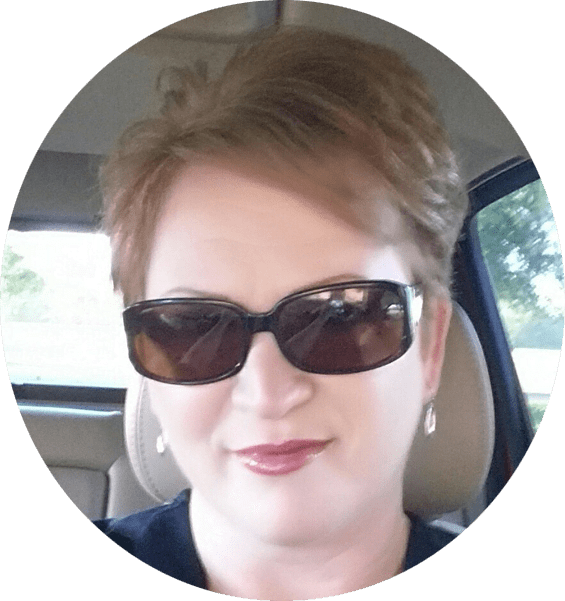 "I found Tonya back in 2016. She talks the talk AND walks the walk. She inspires on a level of true grit and grace. She asks the tough questions, and she also can be your biggest cheerleader.
She has been there, done that. AND she brings questions and topics to the table that are desperately needed, stimulating conversations that change lives. She reminds me that life is so worth living, and doing it at my best every day.
And when we have not so good days, and we all do, she reminds us to not stay in that thought. To love yourself through it. We are all in this together, helping each other straighten our crowns."
JOIN ME FOR A FREE
CHALLENGE
© 2023 School Of self-image | ALL RIGHTS RESERVED